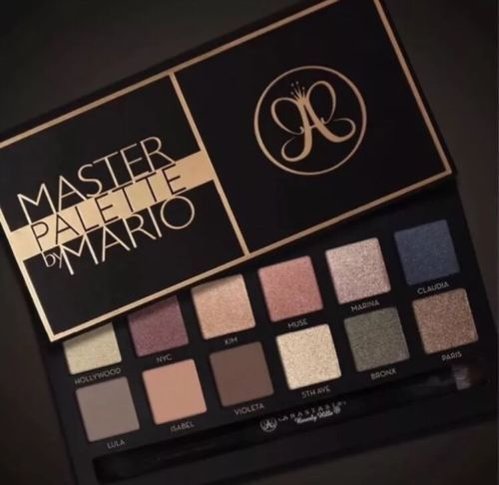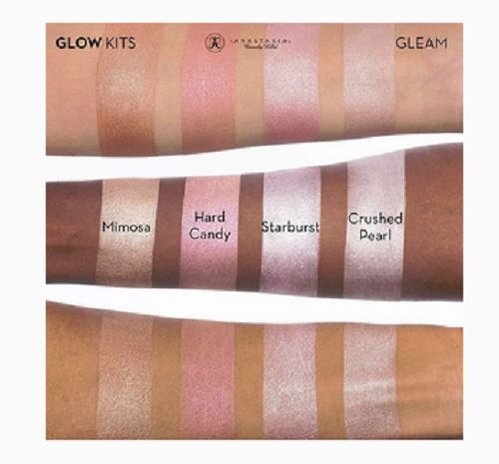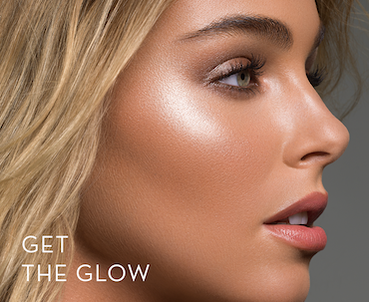 New additions to my kit for autumn!!
Anistasia Beverlyhills glowkit- Get the glow for autumn- this pallet is perfect for getting that highlighted defined cheek <3
Anistasia beverlyhills- Master pallet by Mario- The Kardasians personal makeup artist Mario Dedivanovic has released this beautiful pallete which i just had to bring to my clients- wonderful autumn colours, highly pigmented- if its great for Hollywood is great for my clients!!
Anistasia beverlyhils cream conture pallete- how to apply conturing for the most perfectly defined face and cheeks, while also smoothing out the skin and evening out skin tone- follow this link for a step by step demo-https://www.youtube.com/watch?v=DupqLfdrluw
For specific product details go to-
http://www.anastasiabeverlyhills.com